The swim shop is open during swim practice from 5:30pm – 6:30pm Monday through Thursday at the pool. We have a variety of female swimsuits, male jammers, goggles, bungees and swim caps.
If you are looking for a special item, check out our affiliate provider, Swim Outlet.
Team Suits
To make it easier for the coaches to identify our swimmers at swim meets, we recommend all swimmers have a team suit used only for swim meets. Swimmers should also wear their green FAST swim cap to meets. The competition suits can be ordered from SwimOutlet.com
It is recommended that swimmers wear a practice suit and cap to practices. The pool chemicals can be very hard on swimsuits, so we ask that competition suits be saved for the meets and not used at practice.
Girls' Suit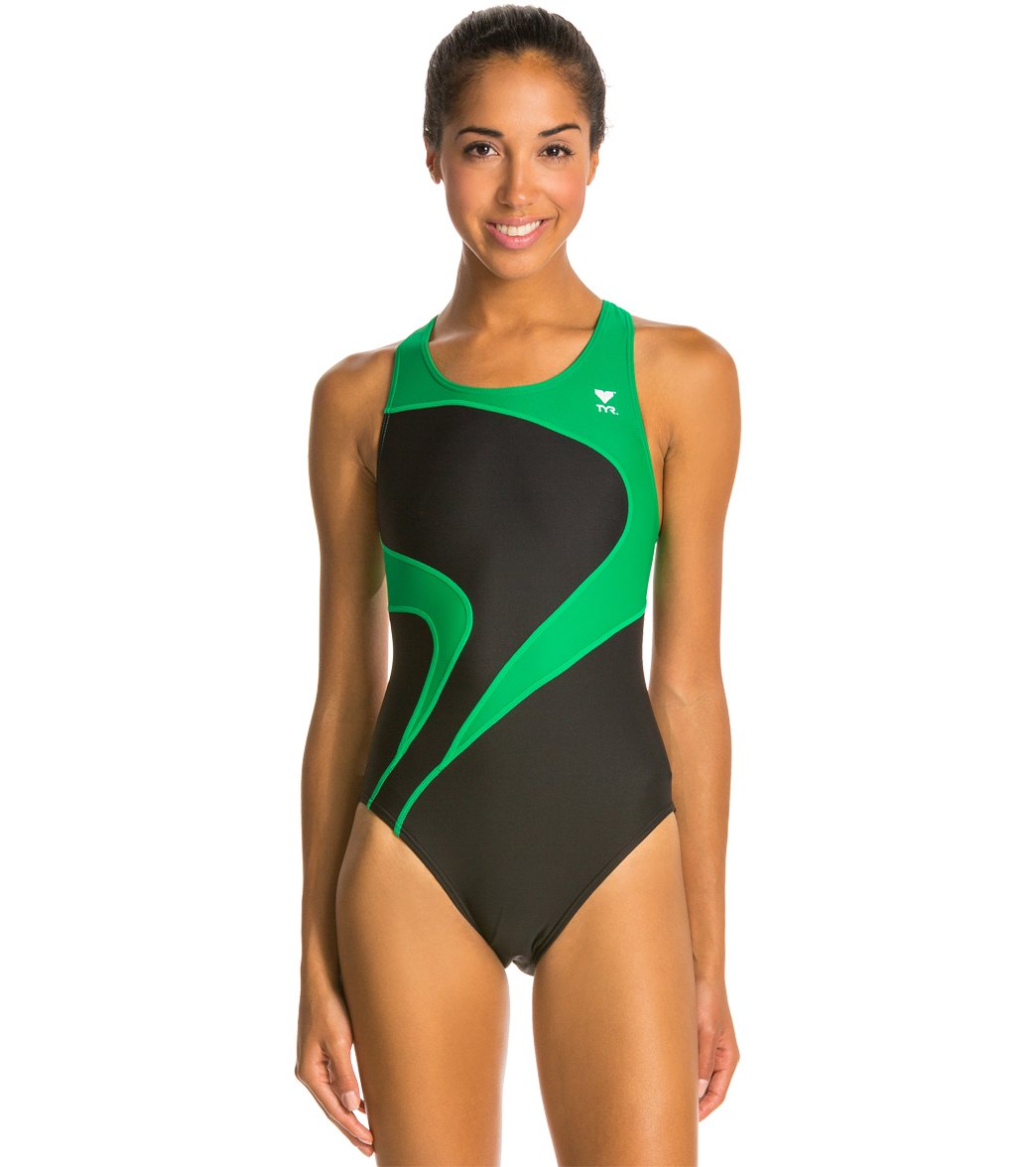 Buy Now
Boys' Suit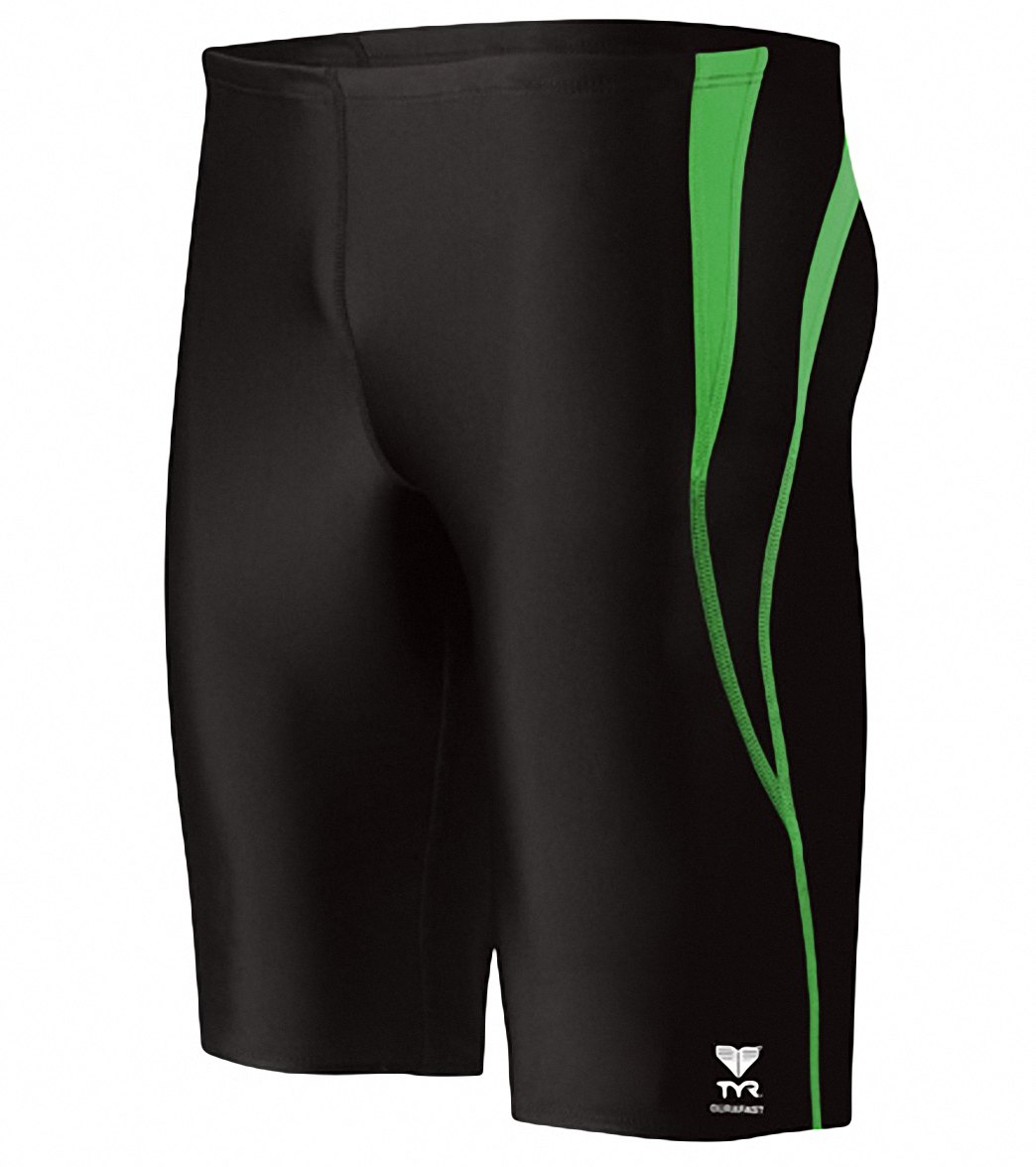 Buy Now
Girls' Tech Suit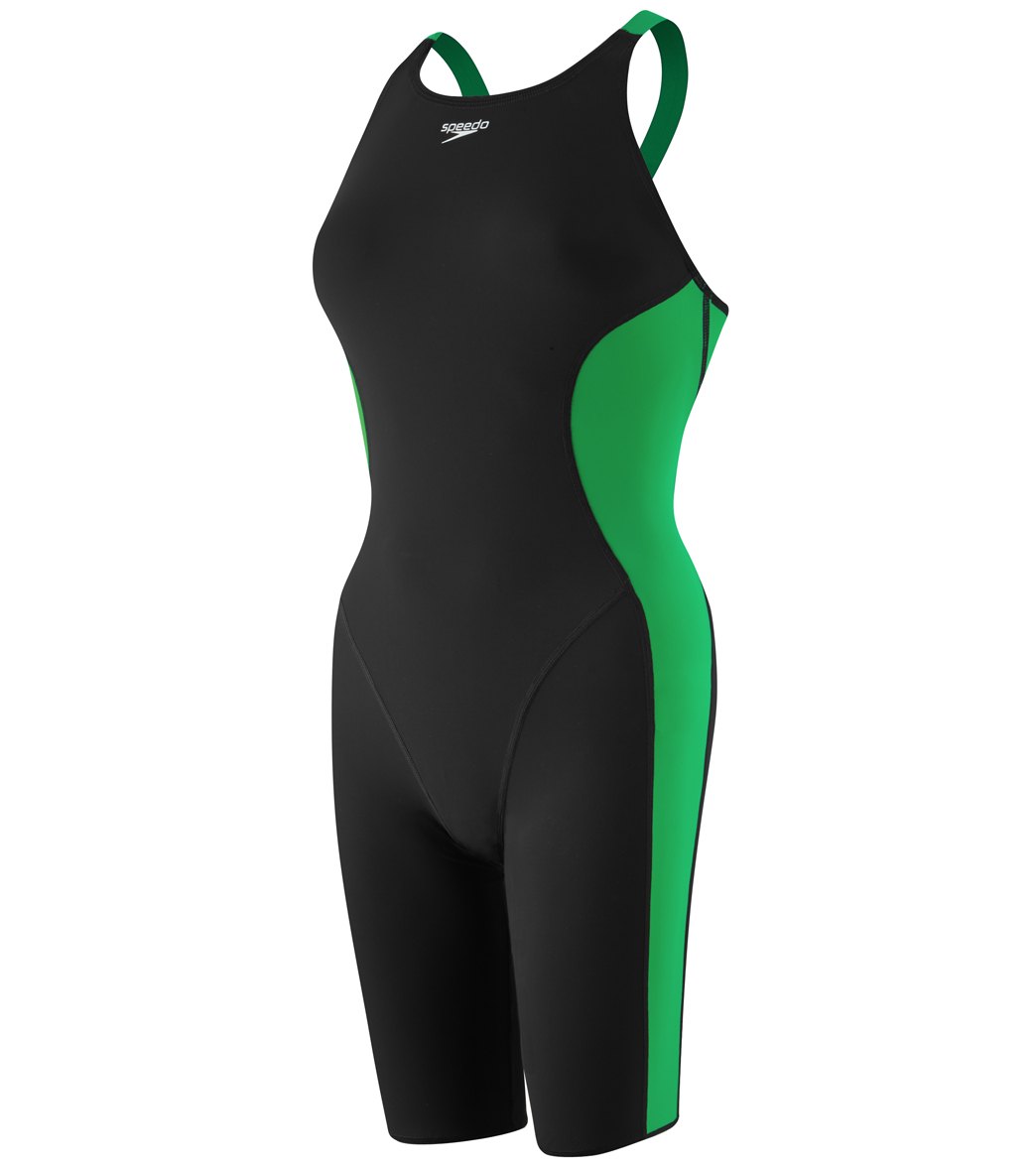 Buy Now